My stories as an entrepreneur in Bangkok, Thailand.
I believe I'm here for a reason and my purpose is greater than my challenges.
Digital Marketing, Luxury Real Estate & Men's Accessories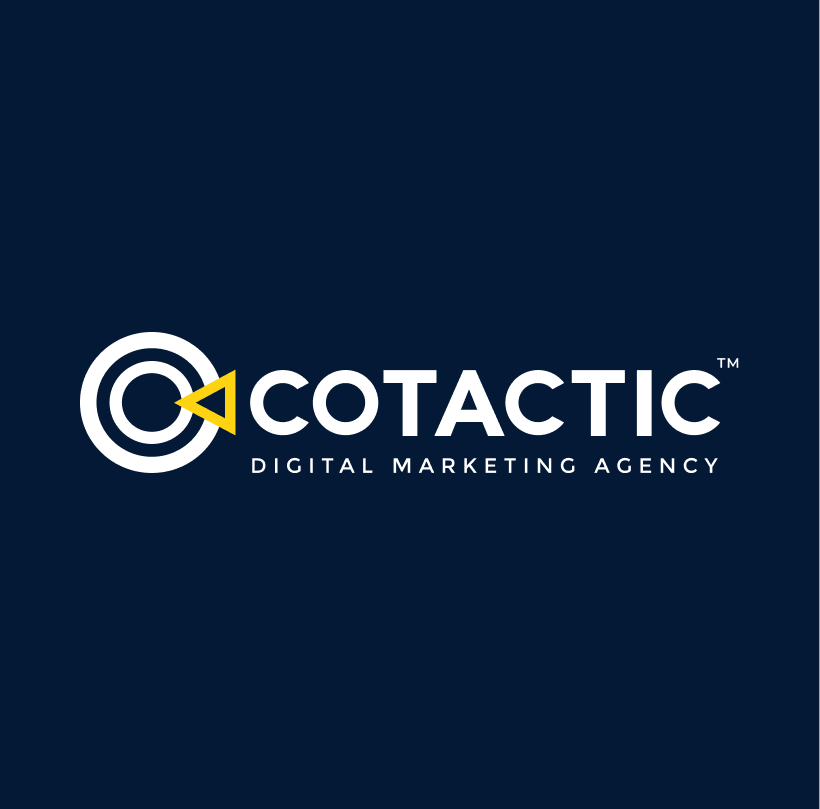 Digital Marketing Services by Cotactic Media Bangkok, Thailand
Are you looking for a digital marketing agency in Thailand?
My team and I love collaborating with committed decision makers and marketing teams that need assistance with their digital marketing activities in Thailand.
Cotactic Media
is a performance marketing agency that offers a variety of digital marketing services. If you are looking for a collaboration with an experience marketing partner who understand the Thai market, hit us up and let's ensure we achieve meaningful desired results together.
Luxury Real Estate Buying Services by Remax Condodee Bangkok
I am a local Real Estate buyer's agent for REMAX Condodee Bangkok, Thailand. I provide clients with the latest information on condo, housing and hotel market trends and opportunities in the central business districts in Bangkok and the surrounding areas. Additionally, I have hotels and resorts buying opportunities in Phuket, Thailand.

In Bangkok areas of focus are: Nana, Asok (Asoke), Phrom Phong, Thonglor and Ekamai. Also, I can help find the right property for you along, Rama 9 (Rama IX), Makkasan, Phetchaburi Road, and other Bangkok central areas.

As your luxury real estate buyer's agent, I am here to listen to your Real Estate goals and I will do whatever it takes to obtain them.

Let's connect and have a meaningful conversation about what your real estate buying needs are.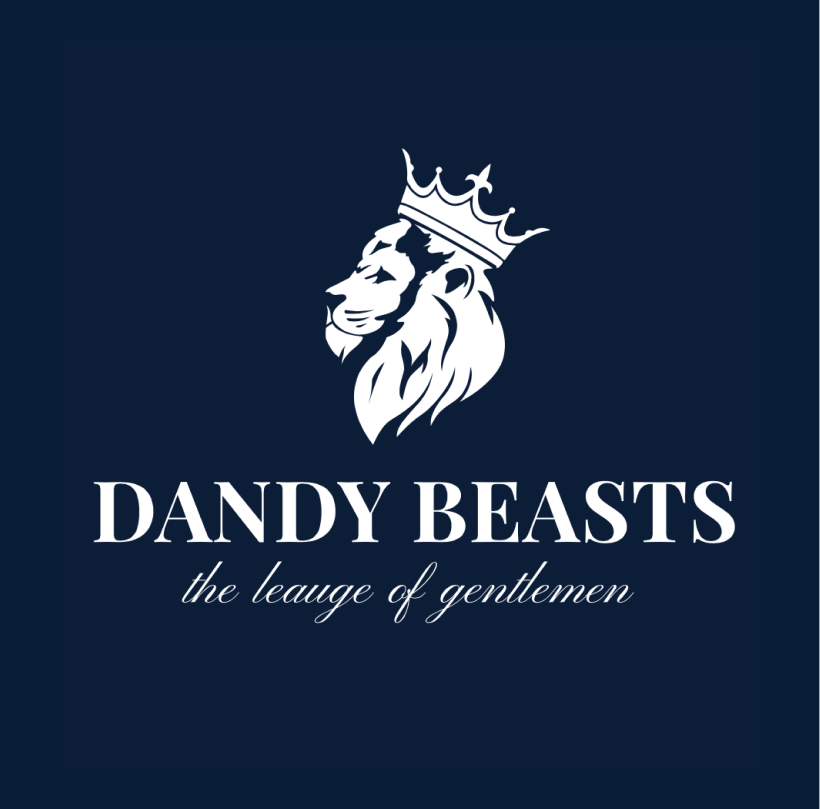 Men's Magnetic Collar Stays for sale by Dandy Beasts Thailand
I launched a men's accessories brand and called it
DandyBeasts
in Thailand.
DandyBeasts was created for the modern man who gives a shit about small details such as having a straight collar when wearing a dress shirt.
We offer two sizes 2 inches and 2.5 inches. They also come with magnets to keep your collar straight and make you look dandy!
It's all about the small details that people won't notice that will subtly enhance your look.
Please have a look and let me know if you have any questions:
DandyBeasts
on Shopee Thailland.
Today and every day I will be positive and strive to make a positive impact on the world!
Join my journey as I reveal information and the behind-the-scenes thought patterns that goes in taking risks, making sacrifices, overcoming challenges, dealing with people, and staying positive as: I build a digital marketing agency (Facebook (Meta) and Google Services), I become a luxury real estate consultant in Bangkok and Phuket (hotels, resorts, houses, condos and apartments), and I learn the process of e-commerces and how to sell products in a Thailand marketplace (Shopee).
My hope is to help guide and provide perspectives for anyone looking to take a risk to start their own side hustle, brand, projects, agency, or business in Bangkok, Thailand.